Tree Removal Service
Tree Health Assessment
Tree Health and Hazard Assessment
Get a FREE assessment and 10% off for a limited time
Our Tree Removal Service
No tree to big or small
Australia is famous for its unique trees, from eucalyptus to banksia, we are all fortunate enough to live in a country where beautiful trees are everywhere. Unfortunately, trees are living things, and unhealthy trees can suddenly change from beautiful scenery to dangerous hazards.
But what is the best way of removing an unsafe tree?
There are a range of reasons why it is the best decision to remove a tree, these include:
Storm damage
After wild weather, trees can take structural damage to the trunk, roots or limbs. These trees should be examined for pruning or total removal.
Tree health
Like all living things, sometimes trees die. Tree diseases can pass via insects, neighbouring properties or just happen. If you notice a tree is unhealthy, make sure to call a qualified arborist quickly to ensure property damage or personal injury are avoided.
Renovation or landscaping
If you are doing a renovation or landscaping job, it is vital to get a professional arborist to ensure the tree is felled safely, and all stumps and roots removed to avoid problems during construction.
Limb dropping
Some trees are known for dropping limbs, but sometimes a dropped limb is a precursor to much bigger tree health issues.
With a quick look, you can easily identify many tree health issues. However, there are some problems that call for fully trained and qualified arborists to diagnose.
Infestations
While hard to spot, insect infestations can cause serious harm to trees. Our team are trained to spot signs of harmful pests that might make an otherwise healthy-looking tree dangerous.
Cracks
If you notice splitting or cracking along the trunk of a tree, it might have implications to the tree's ongoing structural strength. An inspection will inform whether your tree is in need of remedial pruning or taking down. Issues in trees develop slowly. If you have seen any symptom that you are unsure of, contact our team here for prompt inspections and peace of mind.
Simply fill in the form below for a FREE No-Obligation Quote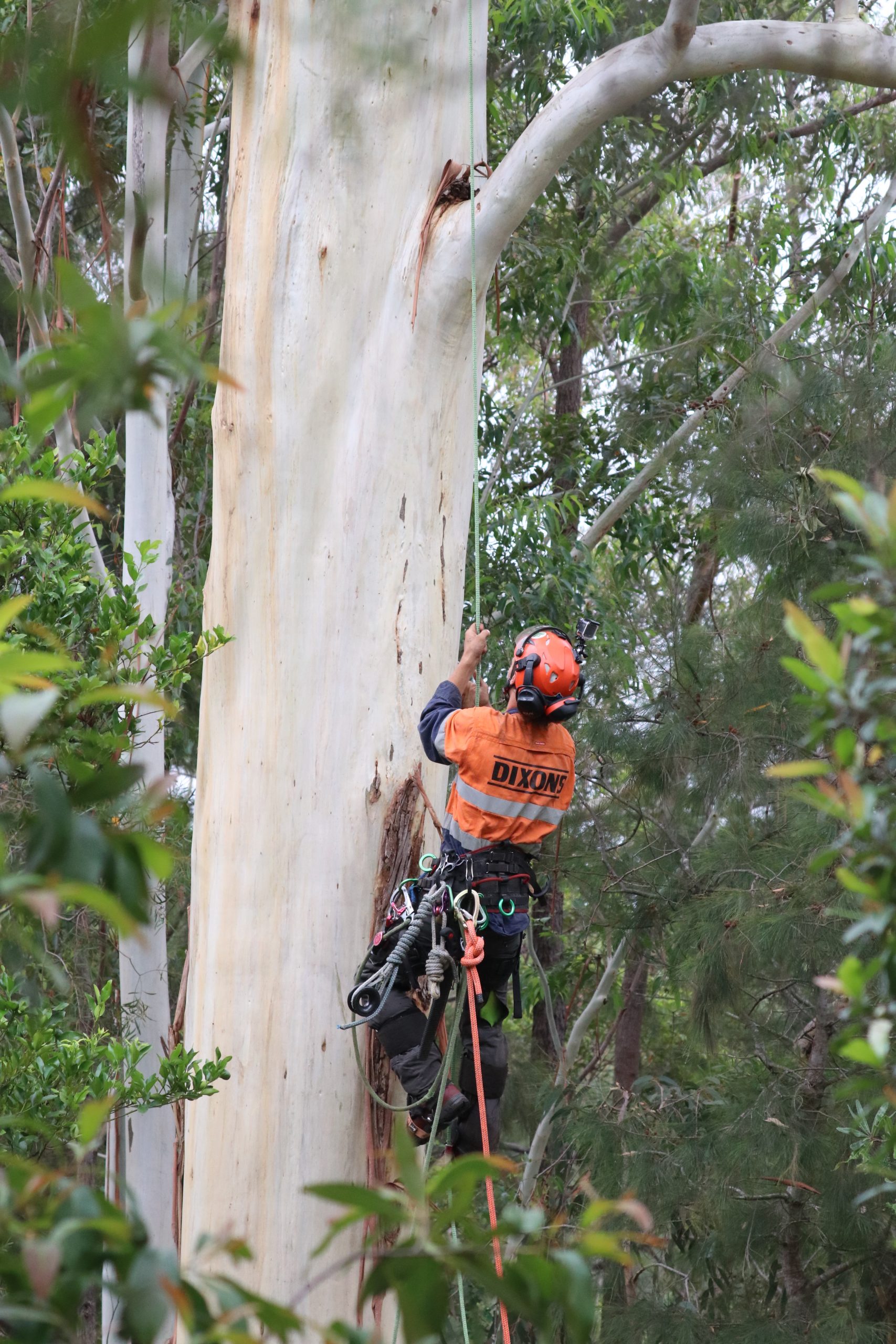 Western Sydney's Premier Tree Service
Crane Assisted Tree Removals
(if required)
Fully Licenced and Insured
10% off for a limited time only
Offer valid until 31/05/21
10% off - For a limited time only
Get a quote today and recieve 10% off
Quote must be booked in before 31/05/21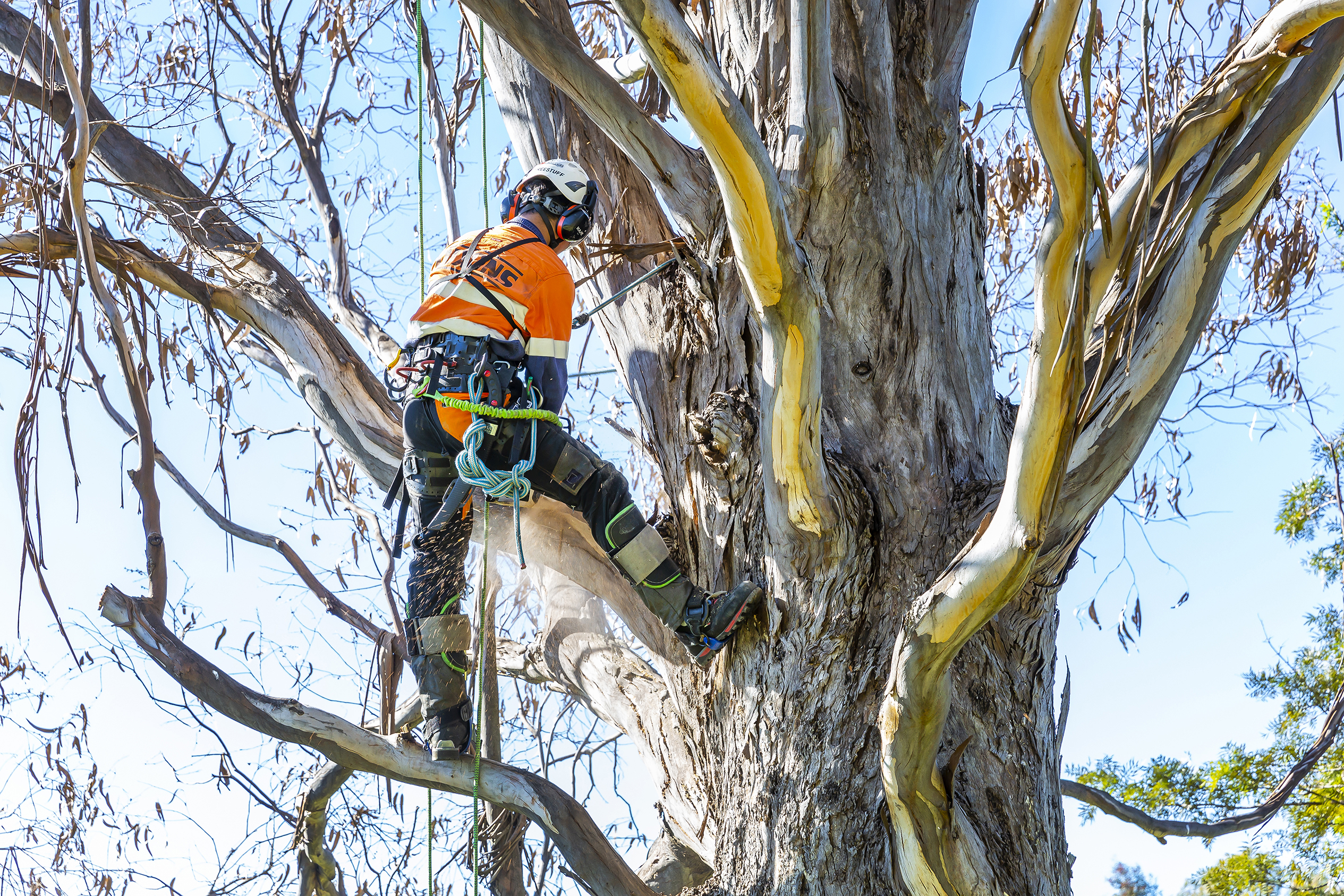 Free Tree Health & Hazard Assessment
Valued at $295 & 10% off 
Have you got a tree you're concerned about?
Has your tree got a defect that you've got a question about?
Are you worried about the health of your tree?

10% off for a limited time
Offer valid until 31/05/21
Book in youR Tree Health and Hazard Assessment
Simply fill in the below form to redeem your free assessment by one of our qualified arborists
Blue Mountains, Western Sydney, Hills District and Beyond!